4th of July Grilling & BBQ Inspiration
The 4th of July is just around the corner, and what better way to celebrate than outside by the grill? Here in South Florida we have the luxury of being able to cook outdoors year round, which is something we can sometimes take for granted. It's easy to fall into the same routine of grilled chicken, burgers, and hot dogs. Not that there's anything wrong with that, but it's nice to shake things up and step outside of your comfort zone when it comes to food. hosting information Here are some of our favorite grilling & BBQ ideas this season (and don't forget to read till the end for Chef Frank's Top 3 Grilling Tips!):
1. Experiment with new flavors.
You'll find grilled meats and barbecue all over the world. With so many great global barbecue styles, it would be a shame to just stick to store bought BBQ sauce. Mix it up and try incorporating Moroccan, Mexican, or Korean influenced flavors into your grilled dinners. Even just switching up the BBQ sauce for a fresh chimichurri or a smoky romesco sauce can turn the meal into something entirely new.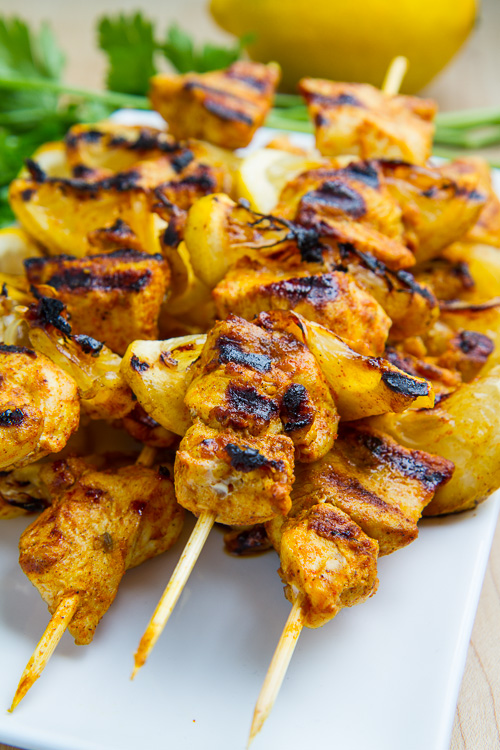 2. Try new cuts.
We all know about Rib Eyes and Skirt Steaks, but why not have some fun and try something different? Short Ribs are amazing on the grill, especially done with a sweet & spicy Asian-inspired sauce. Flat Irons and Tri-tips are two other excellent cuts that are definitely worth trying.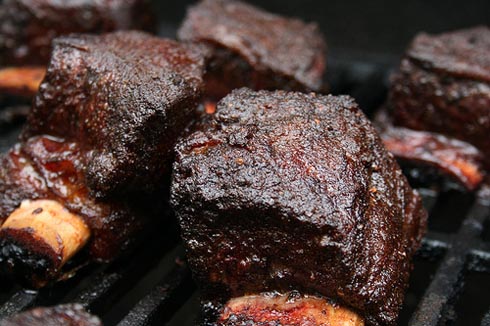 3. Reimagine your leftovers.
If you're going to spend 8+ hours slow cooking a pork butt, you definitely don't want to let any of it go to waste. Instead of just eating leftovers as is, consider stuffing leftover BBQ into grilled sandwiches, mac and cheese, scrambled eggs, or, our personal favorite, nachos. domain dns . The possibilities are endless.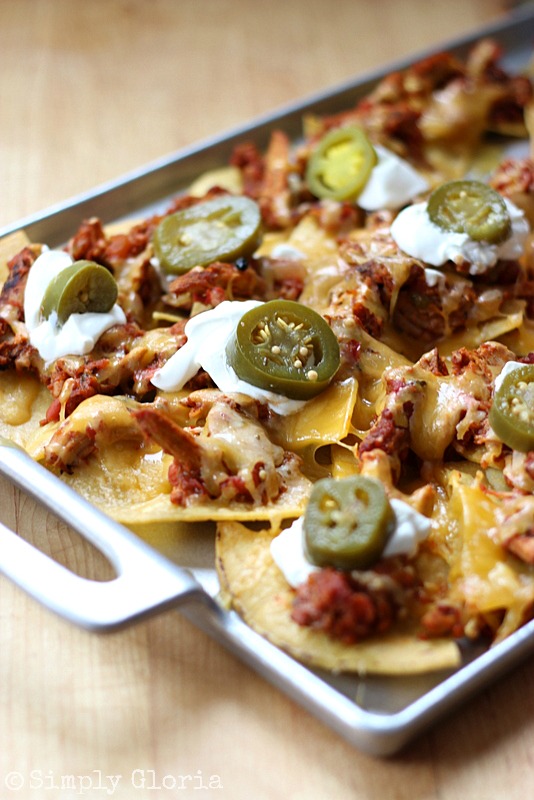 4. Be adventurous.
Have you ever tried a Colombian-style hot dog? They're pretty controversial here at Creative Tastes. Some of our staff is absolutely obsessed them, while others are skeptical of messing with the classic hot dog by adding pineapple sauce and crushed potato chips. The good news is that we're taking our own advice – we'll be serving up our own spin on the Colombian-style hot dog (with mangoes!) at this years Mango Festival. It's so good, it's sure to win over even the harshest of critics. Be sure to come try it!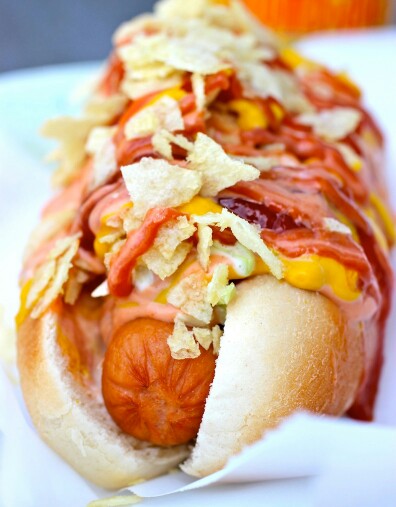 The food is the most important thing, of course, but don't forget to add a little red, white, and blue decor for the 4th, too. We really love the idea of freezing berries into ice cubes and scattering a few casual arrangements around the tables. It's a nice touch without going overboard.
Now that you've got the inspiration, don't forget to follow Chef Frank's Top 3 Grilling Tips:
1. Use The Right Tools – You really don't need a bunch of fancy gadgets when it comes to grilling. A pair of long handled tongs, 1-2 good spatulas, and a sturdy grill brush are the essentials.
2. Be Prepared – Have your platters, cutting boards, sauces, sides, etc. ready before you start grilling. If you're grilling steaks, for example, once those steaks are on the hot grill you have very little say in when they'll be ready. Most chefs would recommend that you let your meat rest before serving it, but you don't want to be serving cold steak, either. You also don't want to have a beautiful steak ready to come off the grill, only to find that you forgot to bring a clean platter out for the cooked meat. Having everything prepped and ready to go is key.
3.Think Beyond Meats – Tomatoes in foil packets, veggies skewered onto lemongrass or rosemary, tomatillos and peppers to puree into salsas, romaine for Caesar Salads, pizza, sweet onions, peaches to top with ice cream.. so many things can be cooked on the grill that it's really a shame to limit its use to just the usual entrees and occasional corn on the cob.
Of course, if you're throwing a big Independence Day bash, you might just want to call us instead. We'll take care of everything, and you can just sit back and enjoy the day. Being able to be a guest at your own party is the BEST. Deviled Eggs with Key West Pink Shrimp, Goat Cheese & Caramelized Onion Empanadas, Mint Julep Ceviche, Churrasco with Chimichurri, Slow Roasted BBQ Pulled Pork Tacos, Chile Rubbed Brisket Sliders – you name it, we've got you covered.