National Peach Month
Did you know that August is National Peach Month? Peaches are so versatile. They're perfect as is – sweet, ripe, and juicy, but they also work well in a range of recipes and even as décor! Here are some of our favorite ways to make the most of peach season: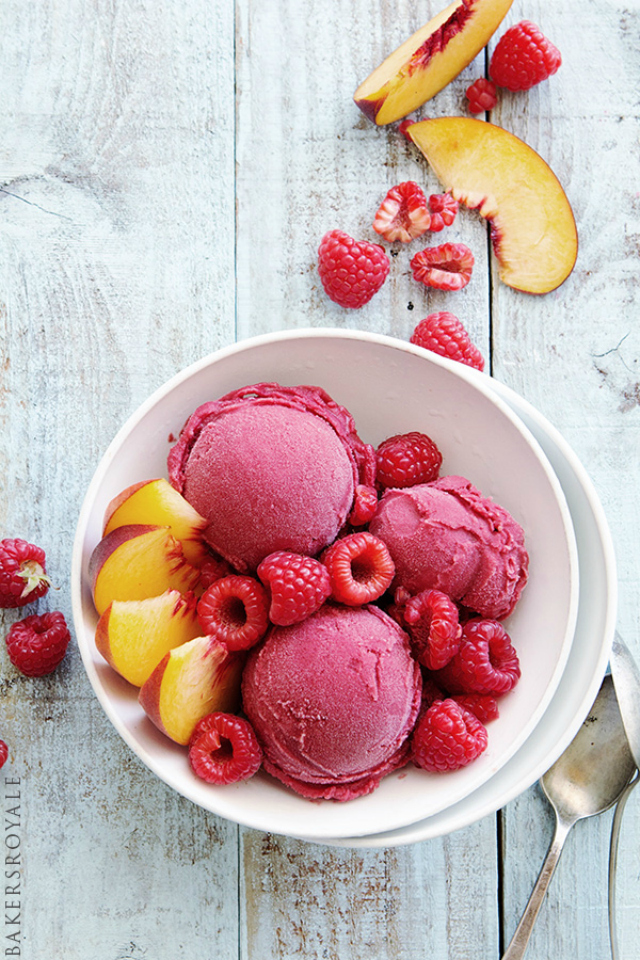 1. Raspberry & Peach Sorbet A perfect end of summer treat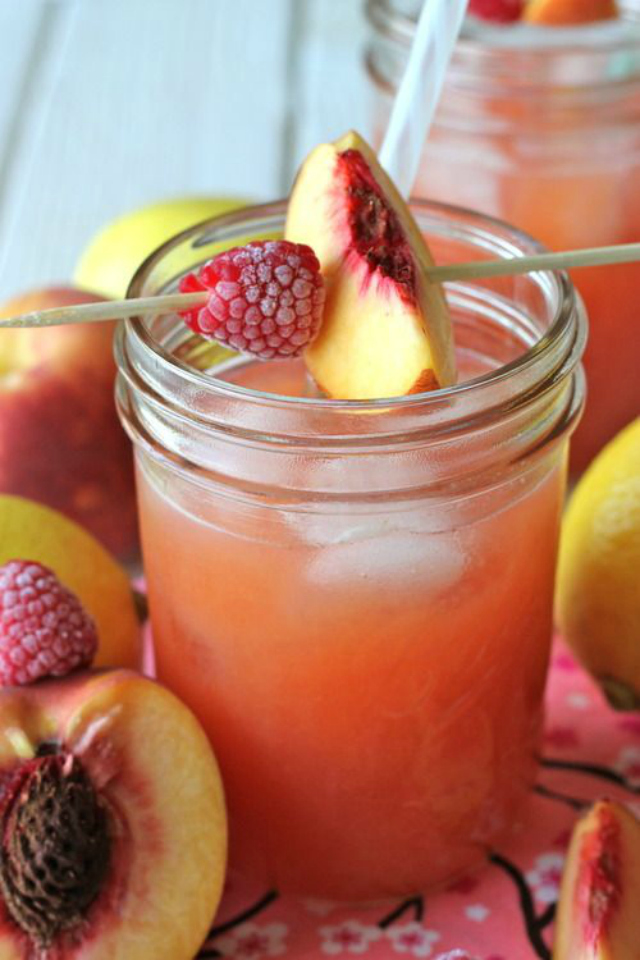 2. Raspberry Peach Lemonade The same great flavor combination in a refreshing lemonade – just waiting to be spiked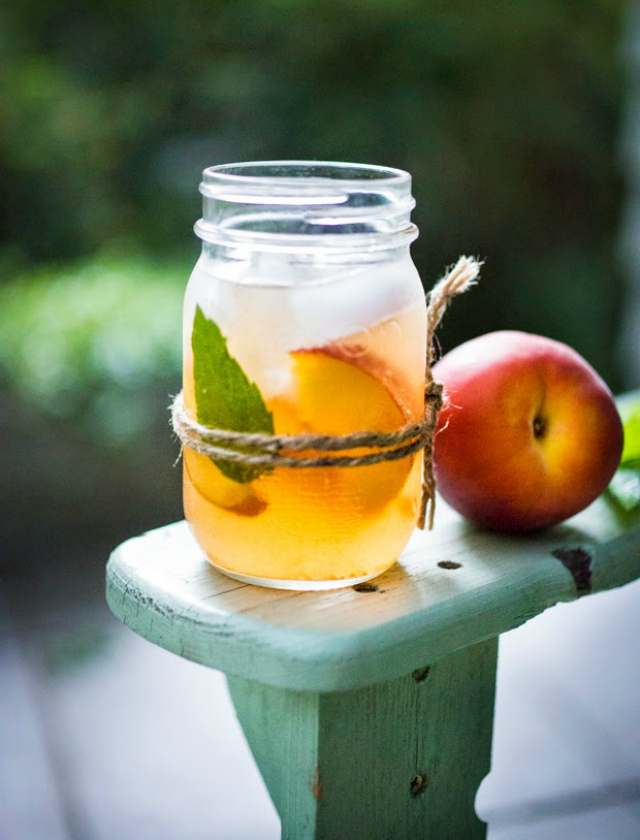 3. Peach & Elderflower Sangria If you're ever looking for more cocktail recipes with St. Germain, this is a great one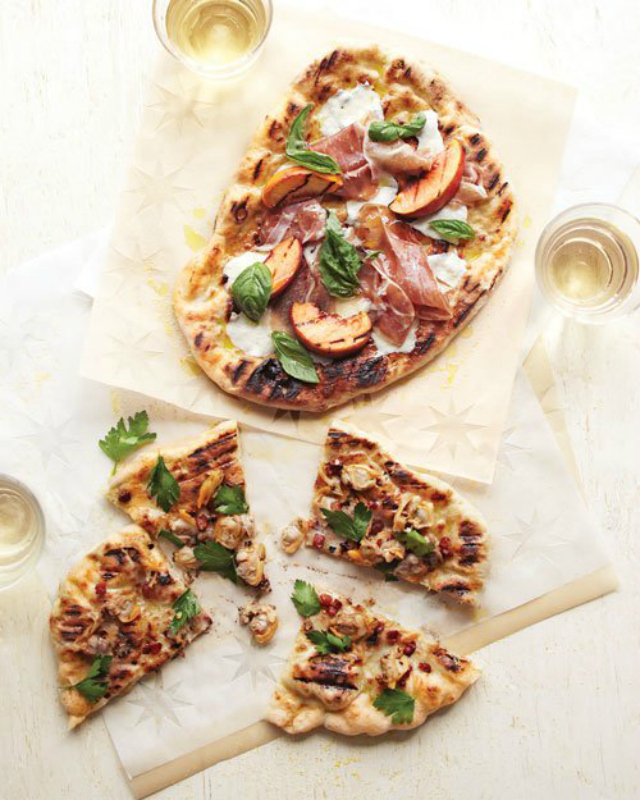 4. Grilled-Peach Pizzas with Prosciutto Peaches work so well in savory-sweet dishes, and everything's better on a pizza!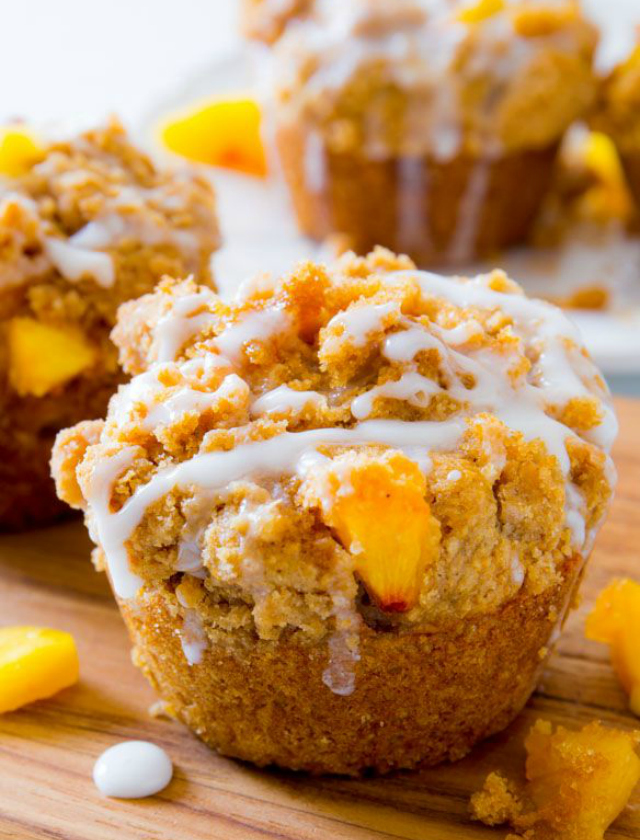 5. Peach Streusel Muffins Most baked goods like these work equally well with frozen peaches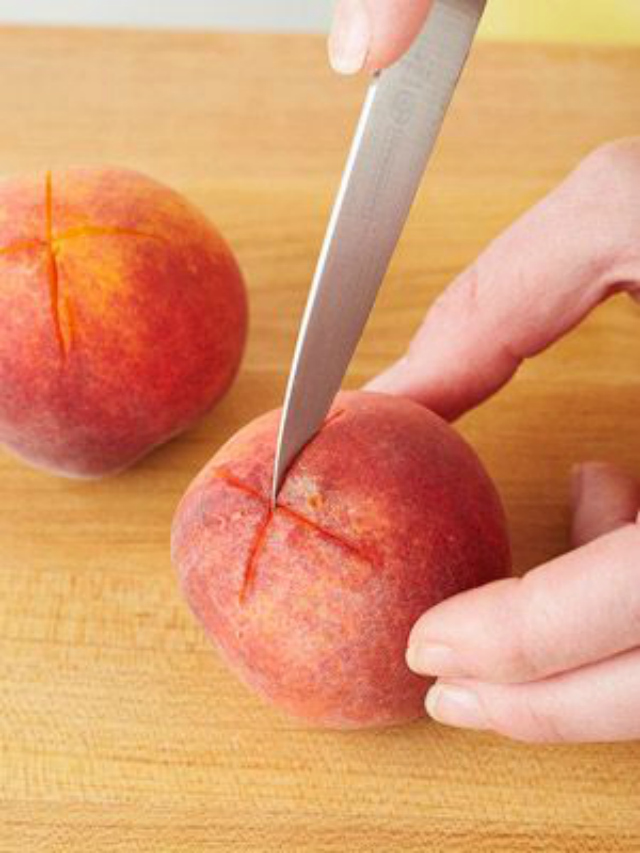 6. Freeze Your Own Peaches! It's easy, we promise
7. Peaches also make gorgeous wedding décor. Unfortunately peach season and South Florida wedding season don't really coincide, so peaches as place cards might not be the most practical idea, but a few peaches adorning a cake or displayed in jars can really make a lovely statement. Photo credits: 1 / 2 / 3 / 4 / 5
What do you guys think? How will you be enjoying peaches this season?
Top photo credit: Feasting at Home