National Whiskey Sour Day
The whiskey sour is one of our favorite cocktails. Not too tart, not too sweet, and easy to make – they're perfect. Just three simple ingredients shaken and served over ice and you'll be happy: whiskey (usually Bourbon), fresh lemon juice, and simple syrup. Maraschino cherry or orange slice optional. Of course, such a classic cocktail lends itself beautifully to plenty of variations. Here are five of our favorites:
1. The Blushing Whiskey Sour – with the addition of fresh blackberries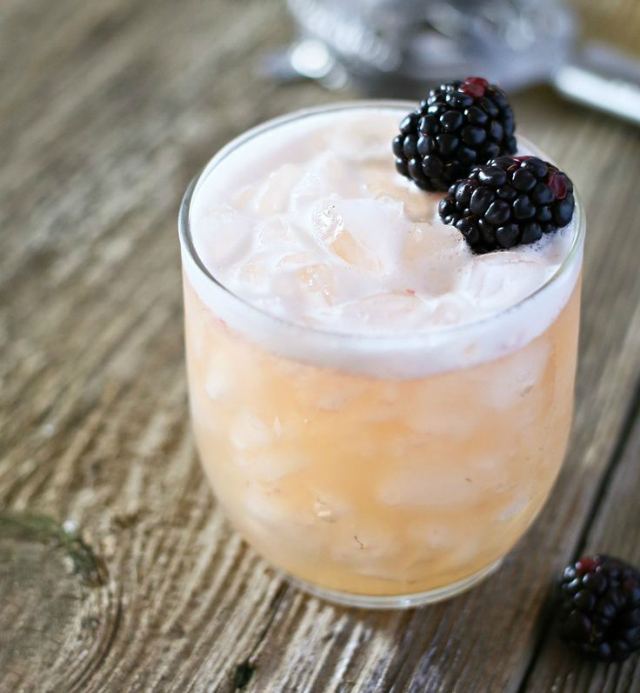 2. The Black Jack Fig Whiskey Sour – fresh figs are plentiful right now, so take advantage!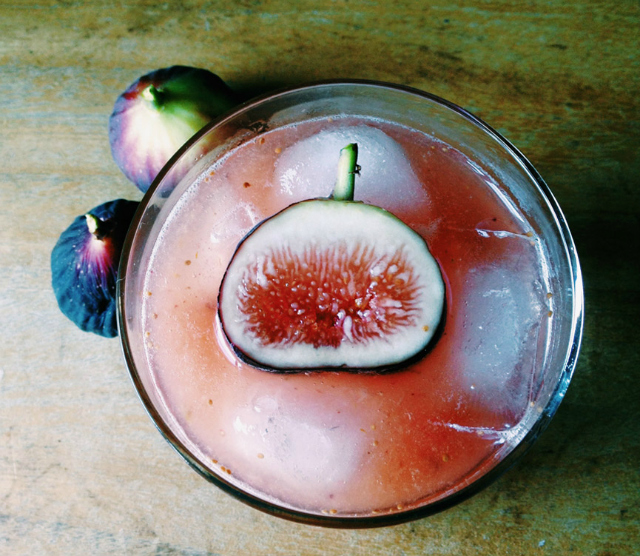 3. The Burnt Whiskey Sour – simple caramel syrup adds new depth and
complexity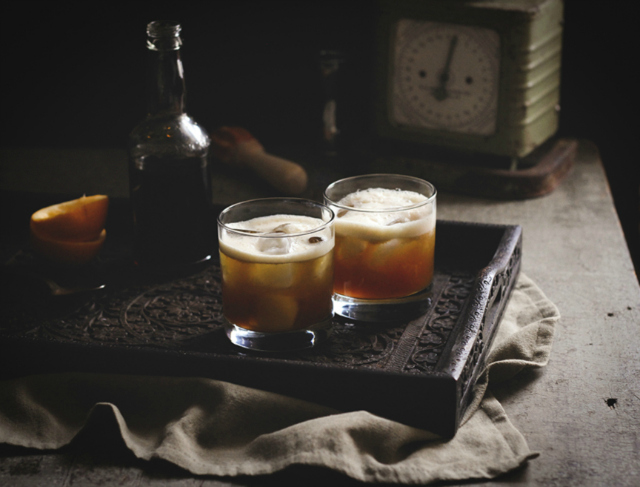 4. The Meyer Lemon Whiskey Sour – peak season for Meyer lemons begins in November, so keep this recipe in mind for Fall & Winter entertaining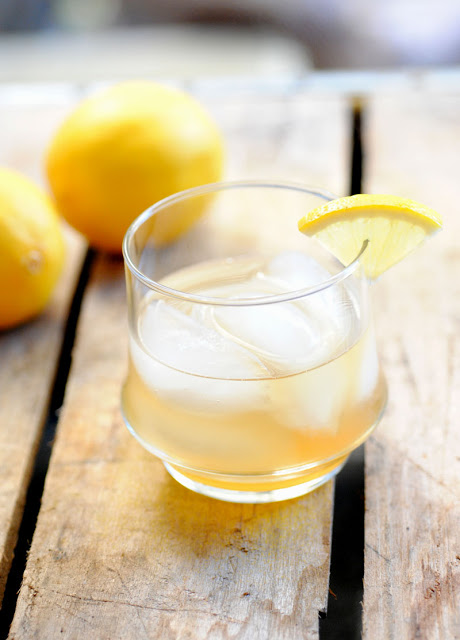 5. The Summer Sage Whiskey Sour – with perfectly ripe red plums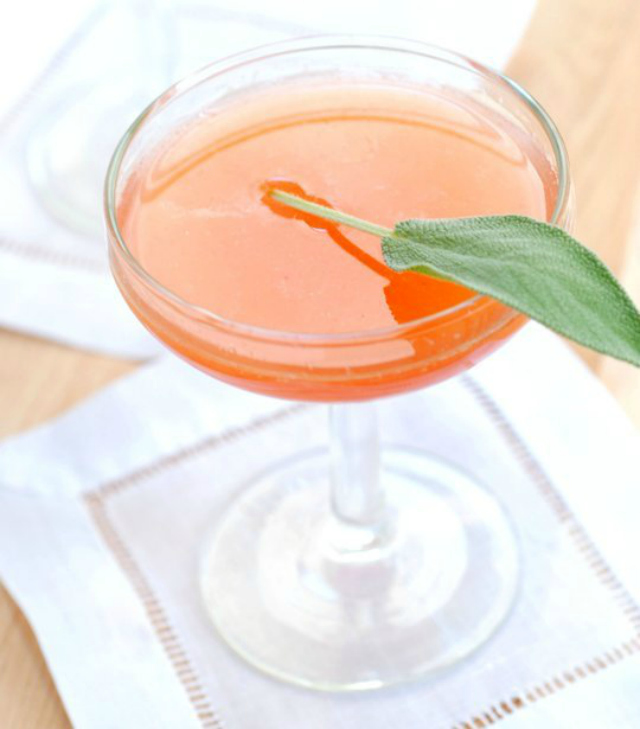 Every single one of these would make an awesome signature drink for an event, especially a wedding. Having a signature drink is such a nice touch without really adding any further expense to your budget. Or you could take your love for whiskey one step further and make it the underlying theme of your next celebration. Serve some Bourbon pulled pork for a casual main course, and set up a decadent dessert table including cupcakes with whiskey buttercream, Krispy Kreme bread pudding with Bourbon sauce, and Bourbon & bacon brownies. No matter what your vision is, we can help you put together the perfect party that your guests will be talking about for months to come.